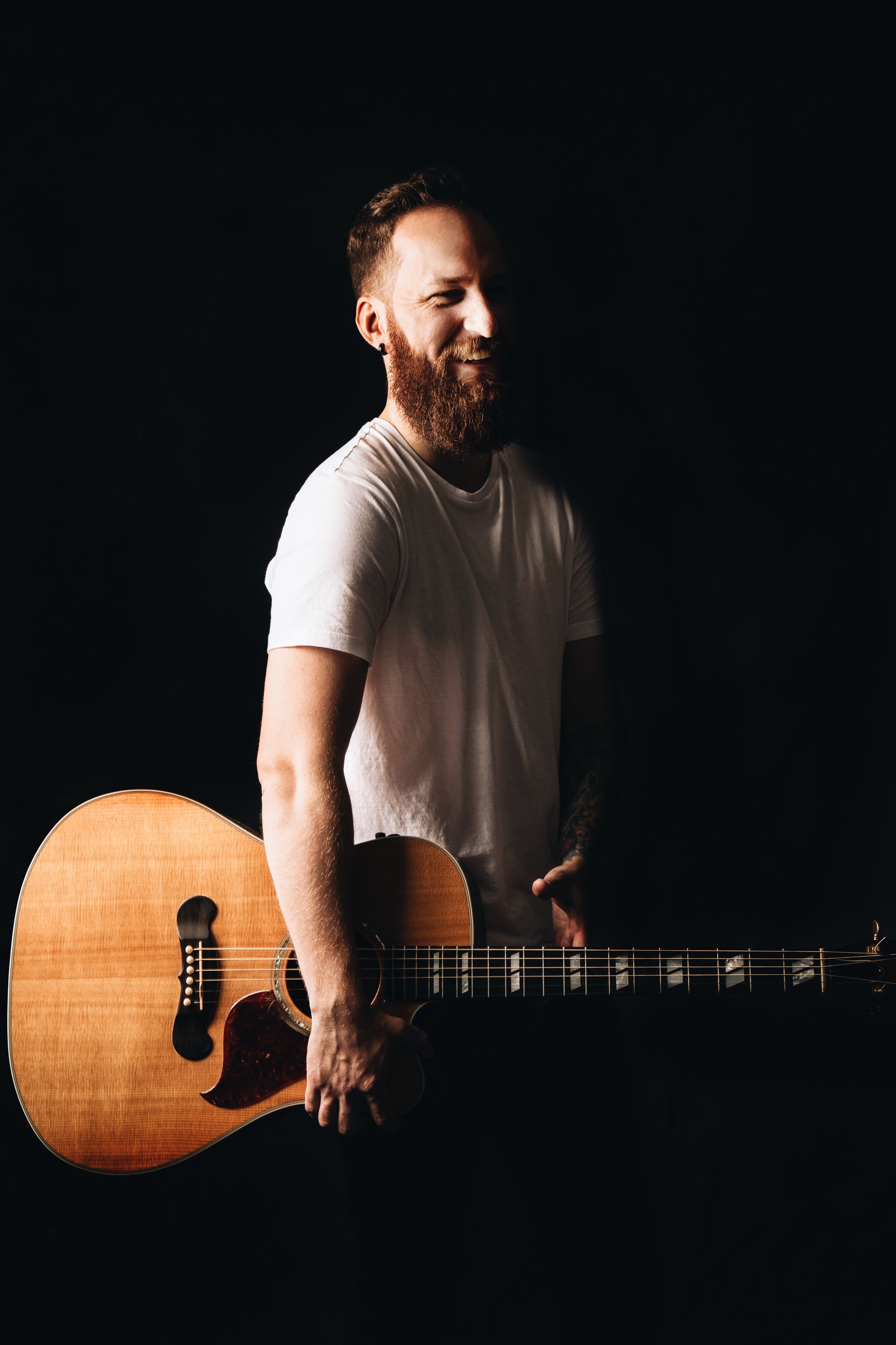 Mild Man is a Singer-Songwriter based out of Madrid Spain, but originally from California. Taking on the moniker Mild Man, Jacob Henson has crafted songs that are unique and catchy, spanning styles from Folk, Rock, Pop and Indie flavors, with a modern element.
On "Into The Sky", an album laden with space imagery, Jacob says "You will find a Man coming to terms with the idea that in order to move towards something great, sometimes you have to let other good things fall away. A man who looks to the sky and finds hope, loss, future, and past. "
Recording took place in studios in Madrid and Cartagena, Spain. Jacob released the album under his independent label, MÍTICO RECORDS.
A multi-instrumentalist himself, Mild Man is also joined on stage by his band that fills out the remaining instruments.